We are a design company located in Brooklyn, New York. Our vision is to produce professional and affordable Graphic Design, Web Creation, and Animation. Also we streamline your business' website to draw in long-term customers and retain a steady flow of internet traffic.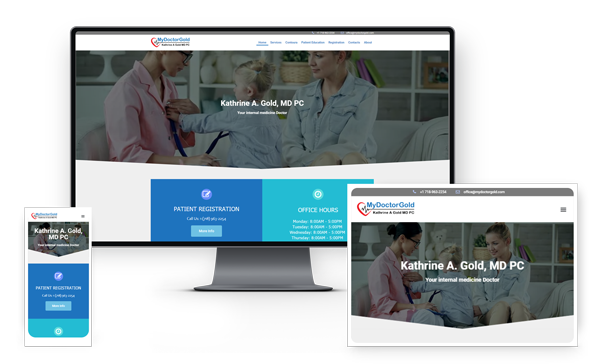 Good service in a short term. Creative team and excellent support.
I am very satisfied with the service and the professional work. The next my project will be with the amatoons.
We are ready for new projects
We use all our skills and experience to make your project perfect.